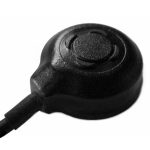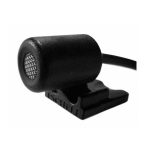 2X48AC
449,00€
Contact + aerial microphones, removable installation of the microphone kit, independent outputs on XLR, works on 9 / 48v phantom power, all conditions ...
Description
Reviews (4)
Q&A
Description
Contact + aerial microphone for harp, kora, piano, double bass etc. All conditions ...
Specifications:
Detachable microphone kit
C1 contact microphone and A1 air microphone ischell
Double-sided mounting plate, putty to fix, scratch (No drilling)
Works with 9 / 48v phantom power
Cables 45cm long
Low cuts internal to 3-position XLR: Flat / 180Hz / 360Hz
Independent balanced XLR outputs
User manual
Storage bag
Q&A
There are no questions yet.